Our mission is to provide and support high-quality vision care to the Northern Virginia area with friendly service in a gentle, caring atmosphere. Striving to deliver the highest quality eye care resulting in the best quality outcomes. We promote understanding and education of various eye diseases to inspire patients to live a better quality of life. At the heart of our practice, we value and respect our patients with the same compassion and dignity of our own family members.
About Maureen O'Dea, M.D.
Board Certified Ophthalmologist | Eye Physician & Surgeon
Maureen Theresa O'Dea is a first generation Irish American who was born in New York City and grew up in Queens. She graduated magna cum laude with a degree in English and pre-med studies from St. John's University. After receiving her medical degree from Georgetown University School of Medicine, she completed an internship in Internal Medicine and Ophthalmology residency at Washington Hospital Center in Washington, D.C. Dr. O'Dea is a member of the American Academy of Ophthalmology and the American Society of Cataract and Refractive Surgery. She is an active member of the medical community and maintains her Ophthalmology practice in Woodbridge, Virginia.
Her interests include writing, animal rescue, and traveling. She has publication in the Journal of Medical Association, The Beltway Poetry Quarterly, The UCLA Collection of Poetry by Physicians, and The Nearest Poem.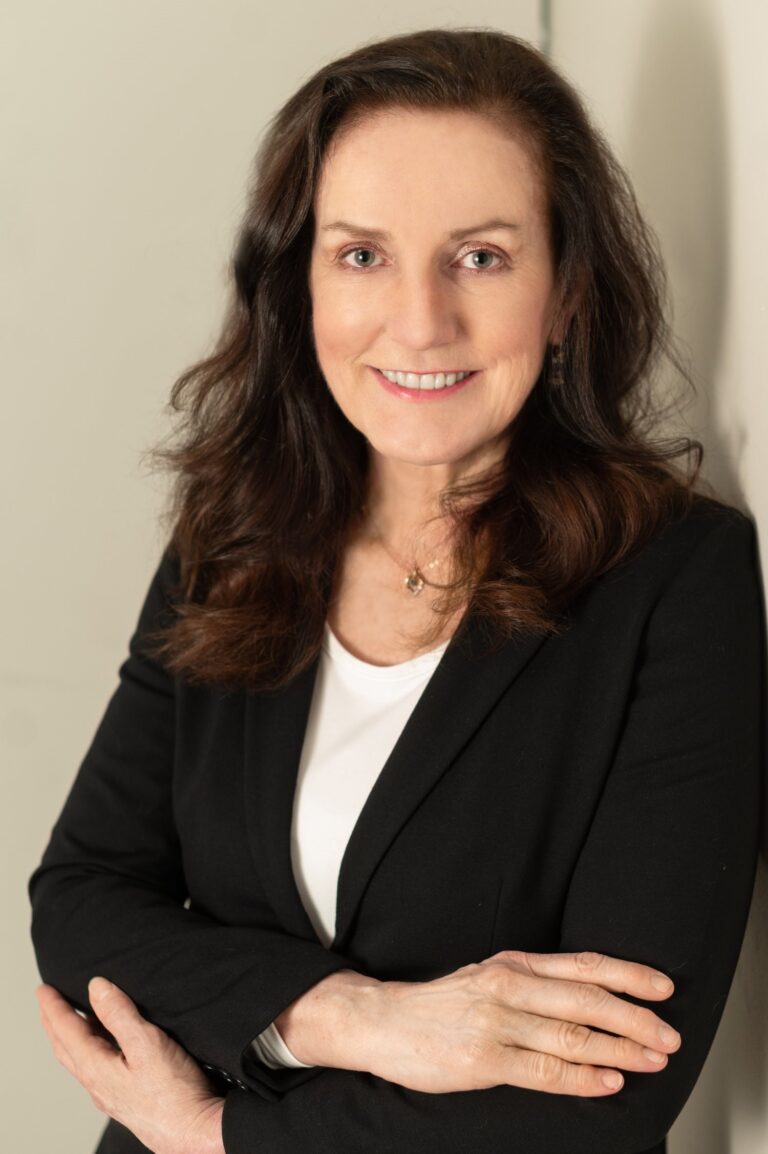 Commonwealth of Virginia Medical License
Diplomate, American Board of Ophthalmology
Professional Affiliations
American Academy of Ophthalmology
Glaucoma, Diabetic and Dry Eye Treatment, Cataract and Laser Surgery
Dr. O'Dea's associates, Dr. Toufic Melki and Dr. Kin Yee, from The Retina Centers of Washington, are available in Dr. O'Dea's office, to provide full care and surgery for diseases of the Retina and Vitreous.
Same day emergency appointments are available. 
Dr. O'Dea continually works to increase her knowledge of the newest advanced eye care technologies to bring these specialized treatments to you.  If you require immediate treatment for any eye related issue, please call our office.
Our office is conveniently located in Woodbridge, near Fort Belvoir and Quantico.  We welcome all military personnel and veterans and appreciate their service to our country.
Please let Dr. O'Dea assist you with obtaining the best possible eye health.  Call Potomac Ophthalmology to schedule an appointment today.
Meibomian Gland Dysfunction
Meibomian Gland Dysfunction (MGD) is a chronic condition of the eyelids causing dry eye.  In normal conditions, these tiny glands of the eyelids secrete an oily substance on to our tear film which offers lubrication, protection, and most of all, prevents evaporation.
The diagnosis and assessment of meibomian gland is now made with LipiScan. LipiScan technology allows us to directly visualize the health of your glands.  LipiScan is very intuitive and allows our patients to see for themselves the degree of MGD in their own eyes.
The LipiFlow system combines heat and gentle pressure to liquify and clear obstructed meibomian glands in patients with meibomian gland dysfunction (MGD).  The procedure is FDA approved and is performed in less than 15 minutes in our office. Most importantly, it is painless and can be repeated if needed.
Now Accepting CareCredit!
CareCredit is like a credit card, but you use it for your health, wellness and even your pets!
CareCredit us used for the out-pf-pocket expenses not covered by your medical insurance.  Special financing options may also be available that are not offered by other cards.
Application for CareCredit is required, but once you've been approved, you may use it at any provider that accepts CareCredit.
Short term "no interest" financing is available.  CareCredit can also extend longer term healthcare financing.
8:00am – 5:00pm  Monday through Friday
Closed Saturday – Sunday
Scheduling An Appointment
To schedule an appointment please call us at (703) 580-5348. Please note that eye examinations may include a dilation. On average, for detailed examinations please allow 60-75 minutes for the visit. Please bring your glasses, contact lenses and a list of your medications with you. Please inform us well in advance if you need to change appointment. We look forward to providing you quality care!
Our office accepts most insurance plans. Make sure to check with your human resources department or insurance information booklet to determine your exact benefits.